After a day's work or a day of exploring the local countryside,
our residents' lounge offers a comfortable place to relax.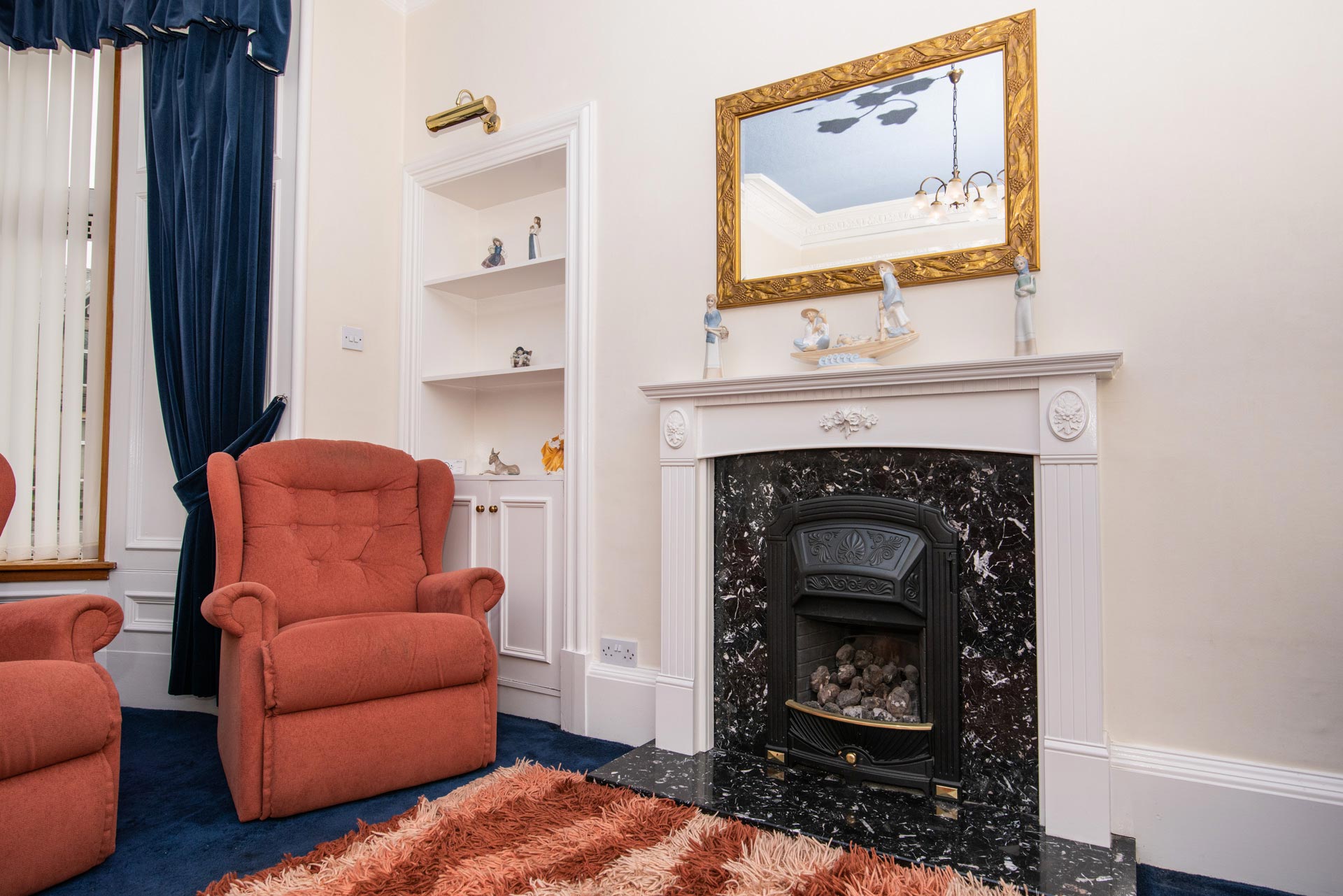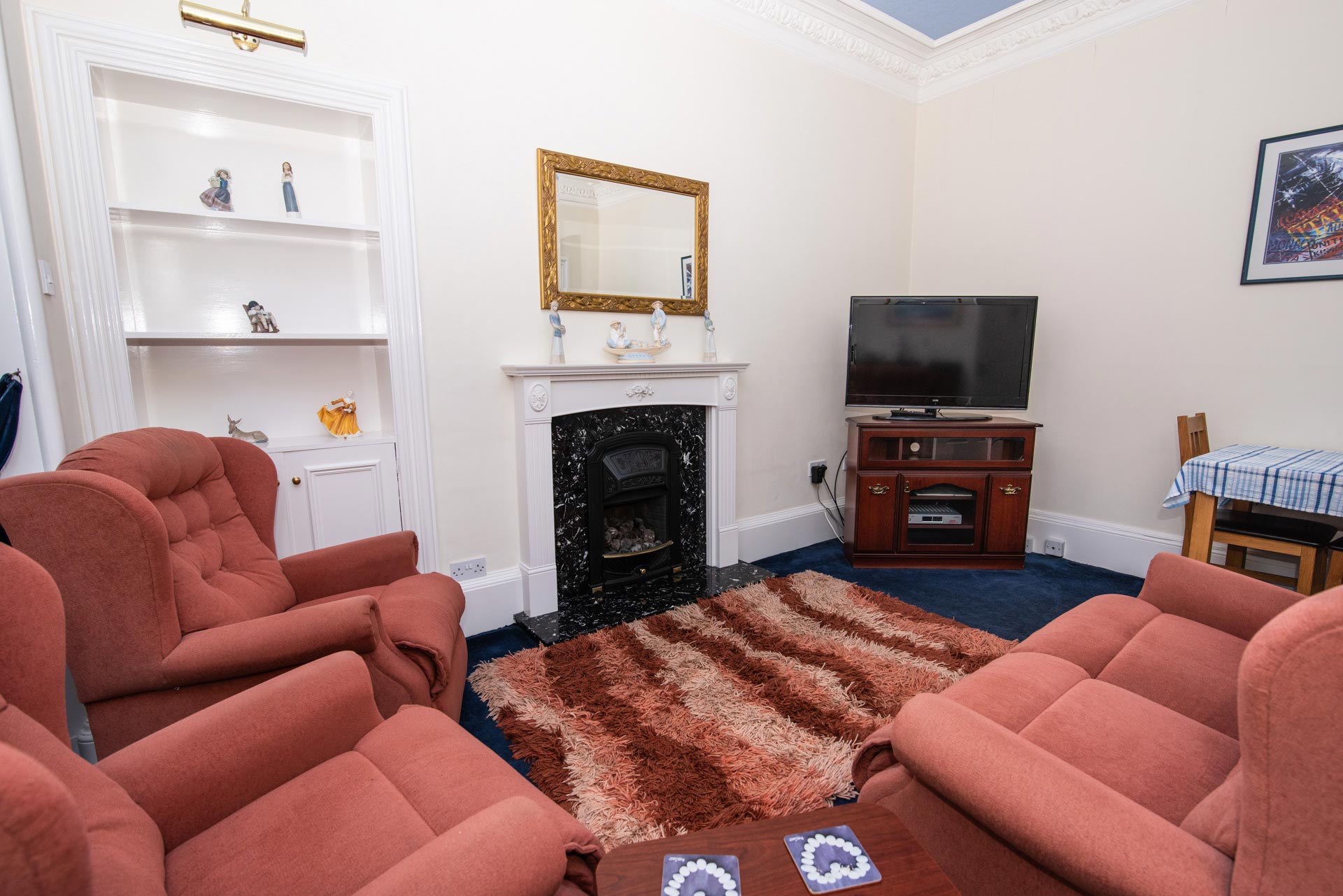 Choose a good book or perhaps watch a DVD on our 42 inch flat screen TV.
The residents' lounge also offers …
A fridge and microwave which allows you to store and heat food at your convenience.
There is also a dining table for your use in the event that you wish to "eat in" one evening during your stay.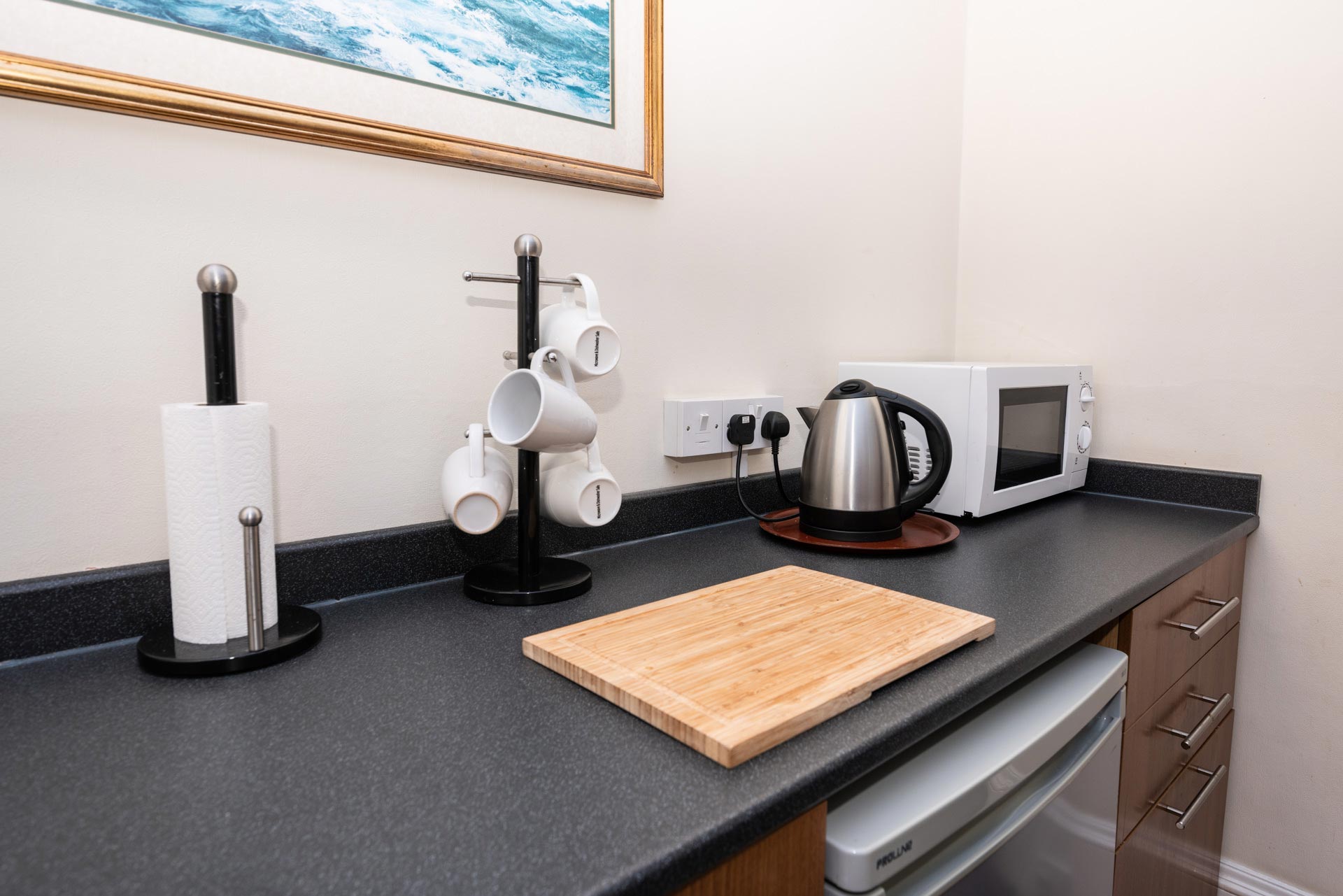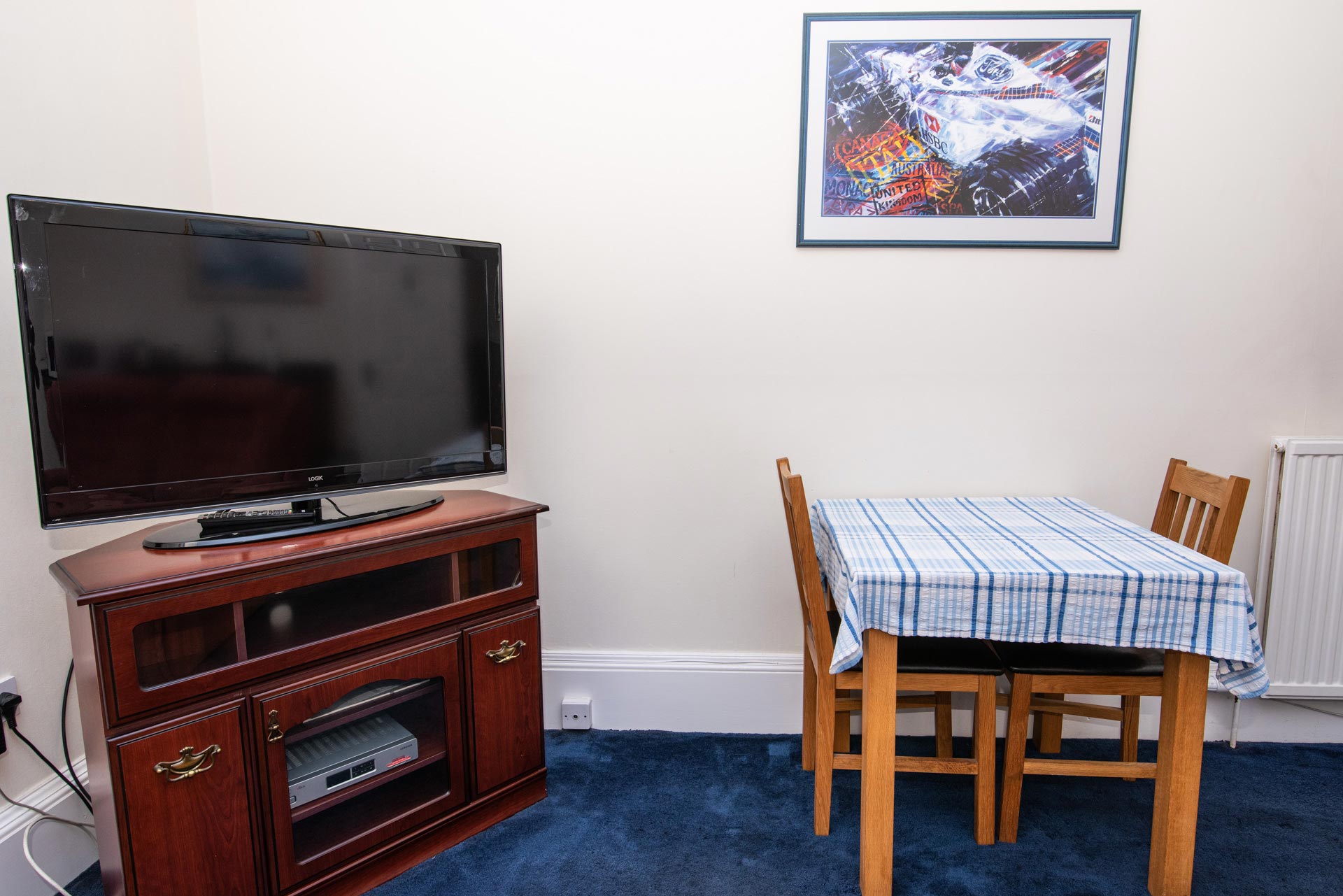 We hope that our guests will make full use of the lounge and that it helps to make Scotia just like a home from home.