Here at Scotia B&B we aim to set you up for the day
whether this is the full Scottish Breakfast or something more Continental.
Breakfast is served at a time to suit you up until 9 a.m. Mon-Fri and 9.30 a.m. Sat & Sun.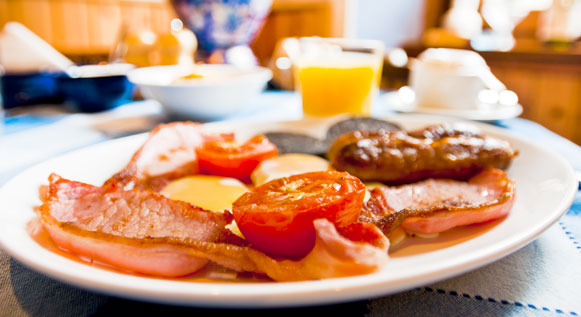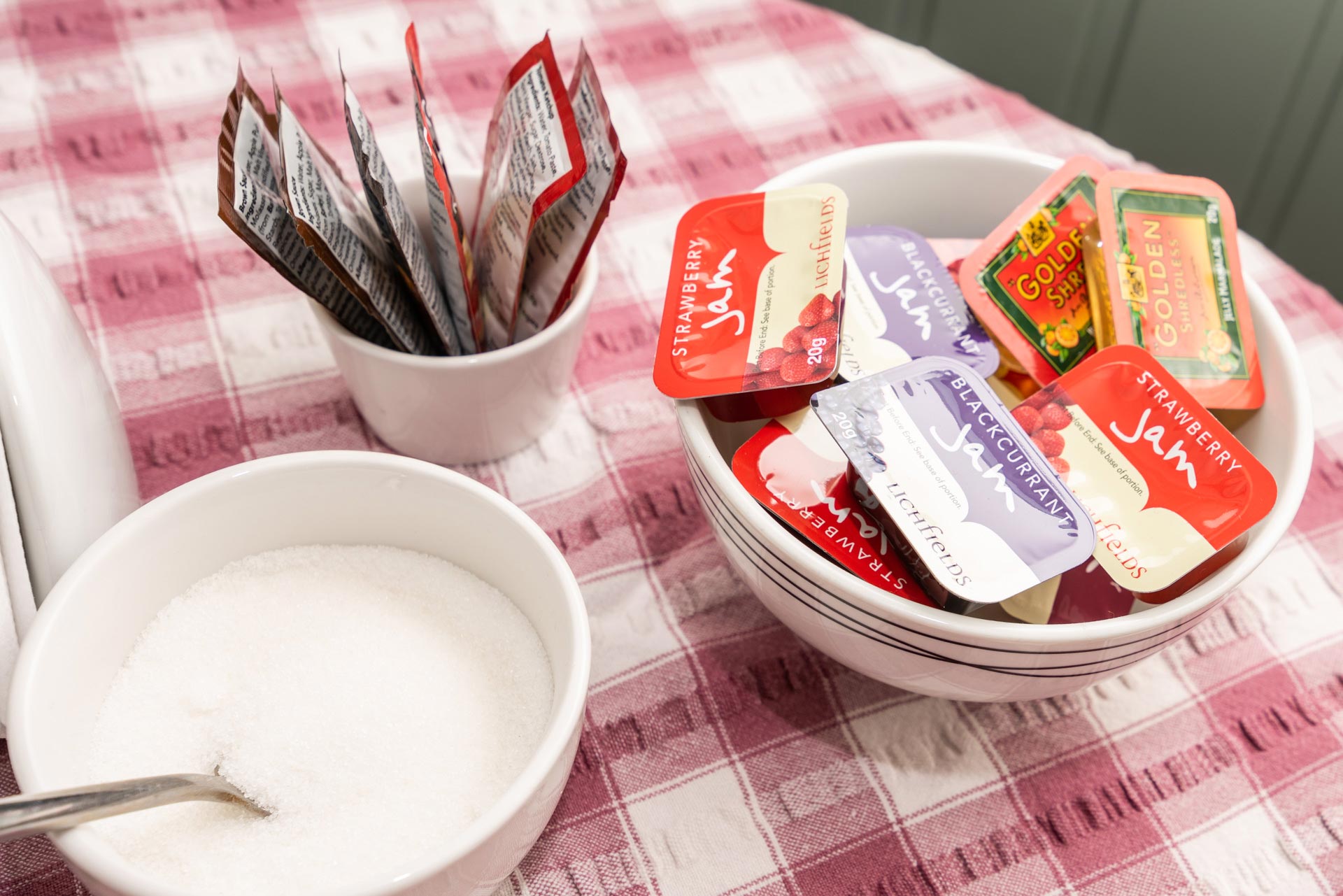 Your choice of …
Pork Sausages, Danish back bacon, Grilled tomato, Beans, Eggs (Fried, scrambled, poached, boiled)
Cereals, Porridge, Yoghurt, Fresh fruits
Toast with marmalade/jam
Tea, Coffee, Fruit Juice
We are happy to do our best to fulfill any special requests or dietray requirements.
Please inform us at the time of booking or the evening before.